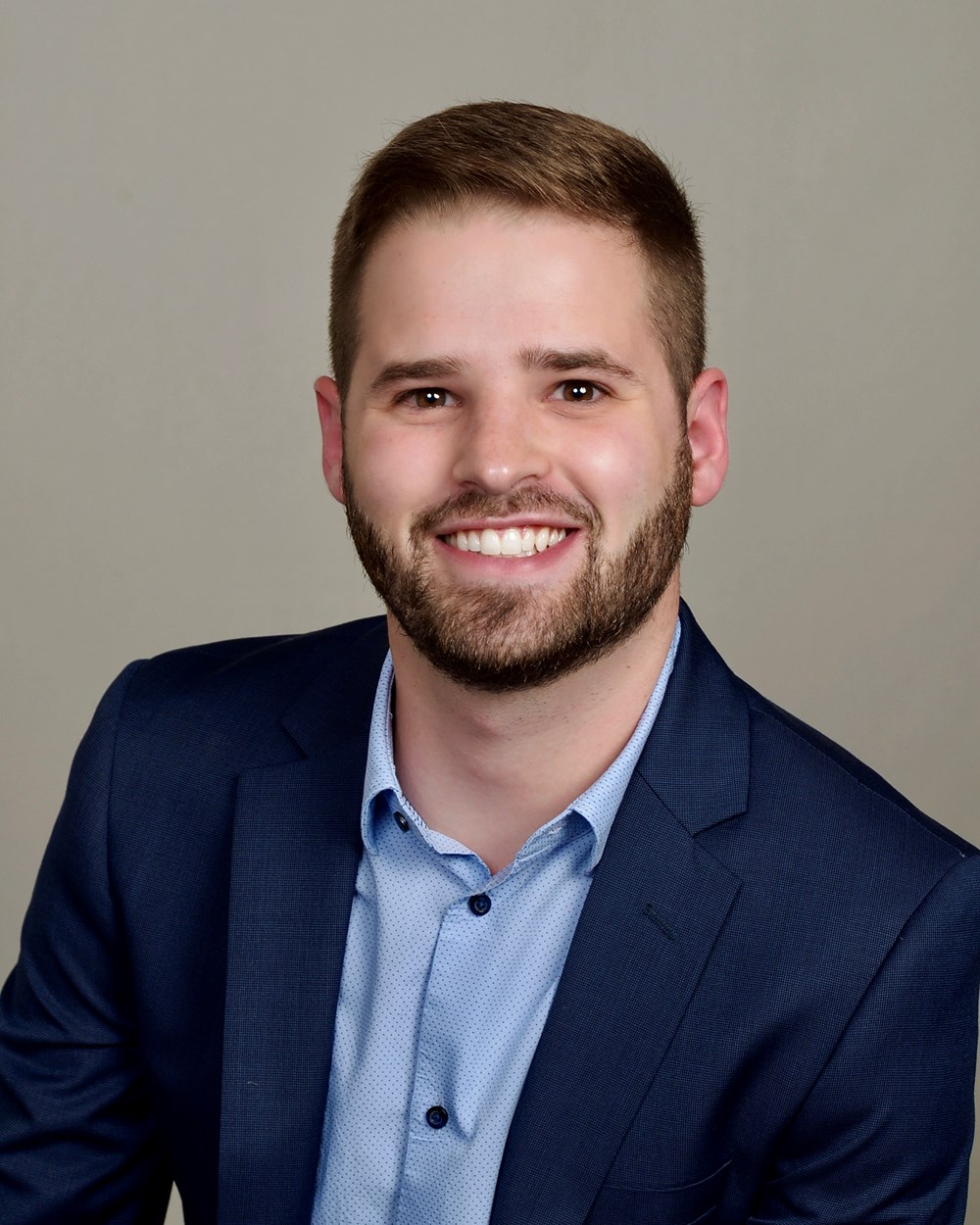 Providing the most advanced dental care in a comfortable and pleasant atmosphere are the priorities of Dr. Taylor Brown.
Dr. Brown earned his Bachelor of Science degree in biology at the University of Arkansas in 2012. He then went on to earn his Doctor of Dental Surgery degree at Texas A&M University Baylor College of Dentistry in 2016.
He chose dentistry as his profession because of his knack for detail, love for people and most of all he enjoys giving others a reason to smile.
Dr. Brown is a member of Texas Dental Association and Academy of General Dentistry.
In his free time, Dr. Brown enjoys traveling, watching sports, biking and spending time with family and friends. Go Razorbacks!